Gift Certificates
Share the gift of beauty and wellbeing with a Glow Dermal Therapy Gift Certificate.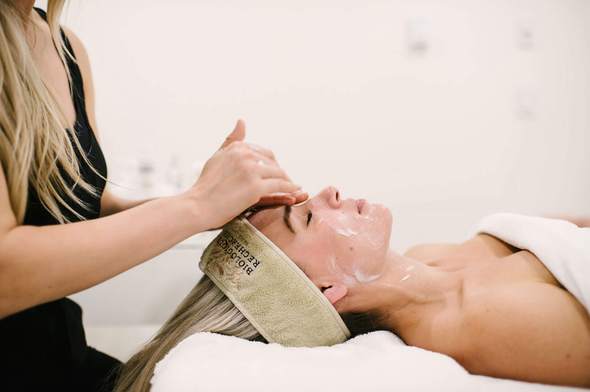 How It Works:
Gift certificates can only be used towards products or services in our physical spa location, not for products online.
Clicking the link below will take you to our partner site, MindBody, where you will purchase your Glow Dermal Therapy gift certificate.
You can choose to purchase a specific service or a dollar amount.
You will get an email (feel free to forward to a friend) with the gift certificate.
Download and print from your computer, and there you have it!